A Team Dedicated to Service.
With 10 full-time employees, Portfolio Interiors has you covered. From your initial walk in the door to the vacuuming of your home on their way out, our team excels in making sure that your investment in our locally owned company in Kamloops, BC never leaves you disappointed.
We don't only make things beautiful. We make them work great as well and are with you every step of the process.
We have full time Interior Designers, delivery crew, and administrative managers on staff. Not only will we help you choose your perfect purchase, we will also be there for the delivery and set up as well as answer any questions or concerns you may have about your purchase promptly. Our goal is to make designing your dream space effortless.
Claire McMillan
Interior Designer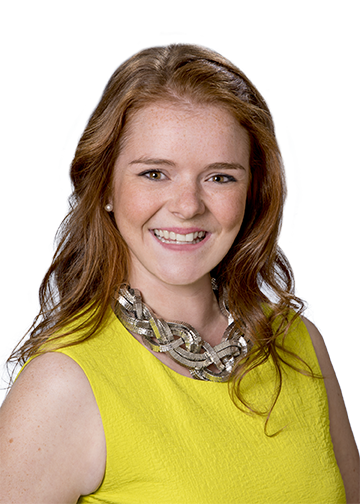 Cori Logan
Interior Designer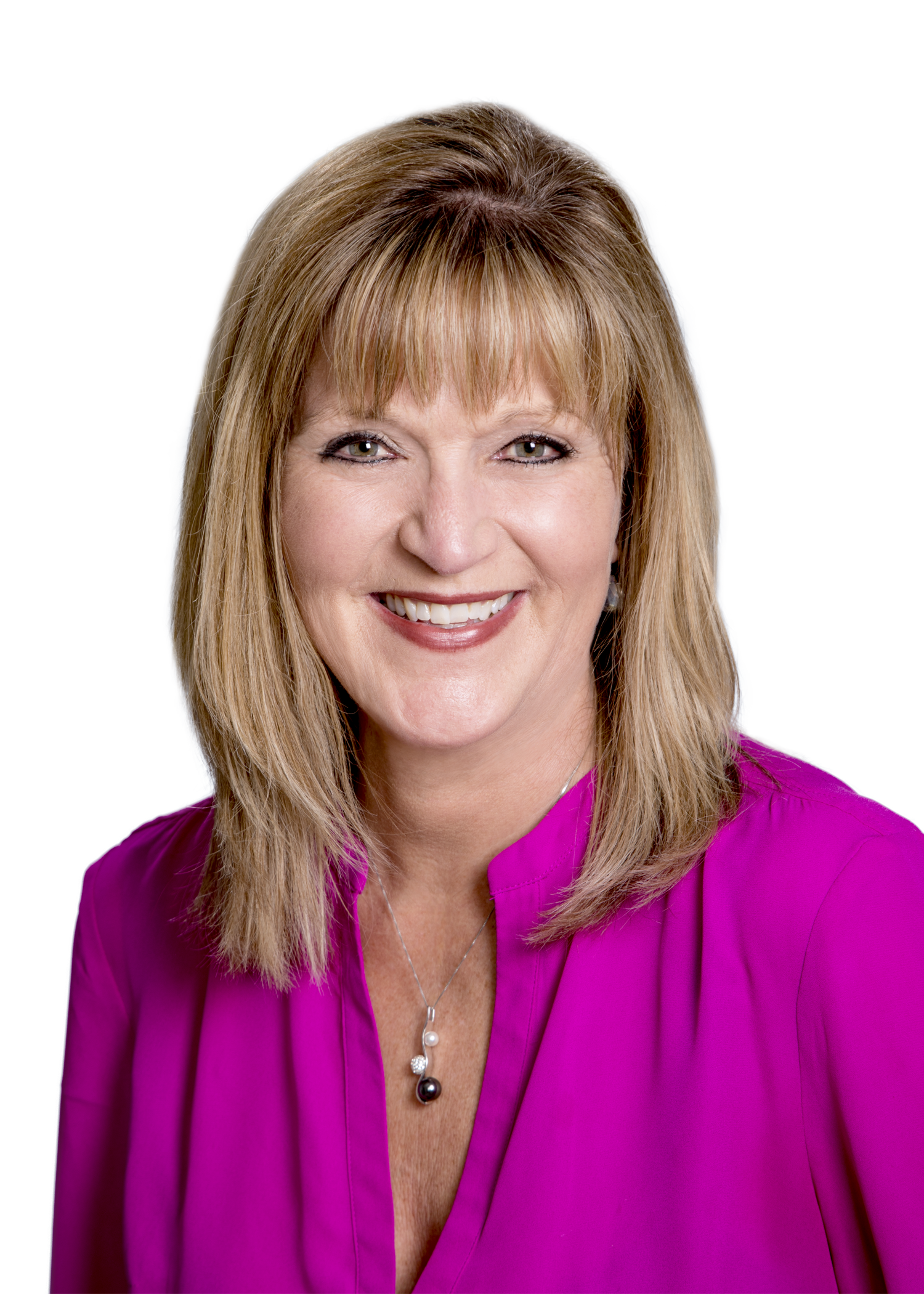 Kathy Slater
Interior Decorator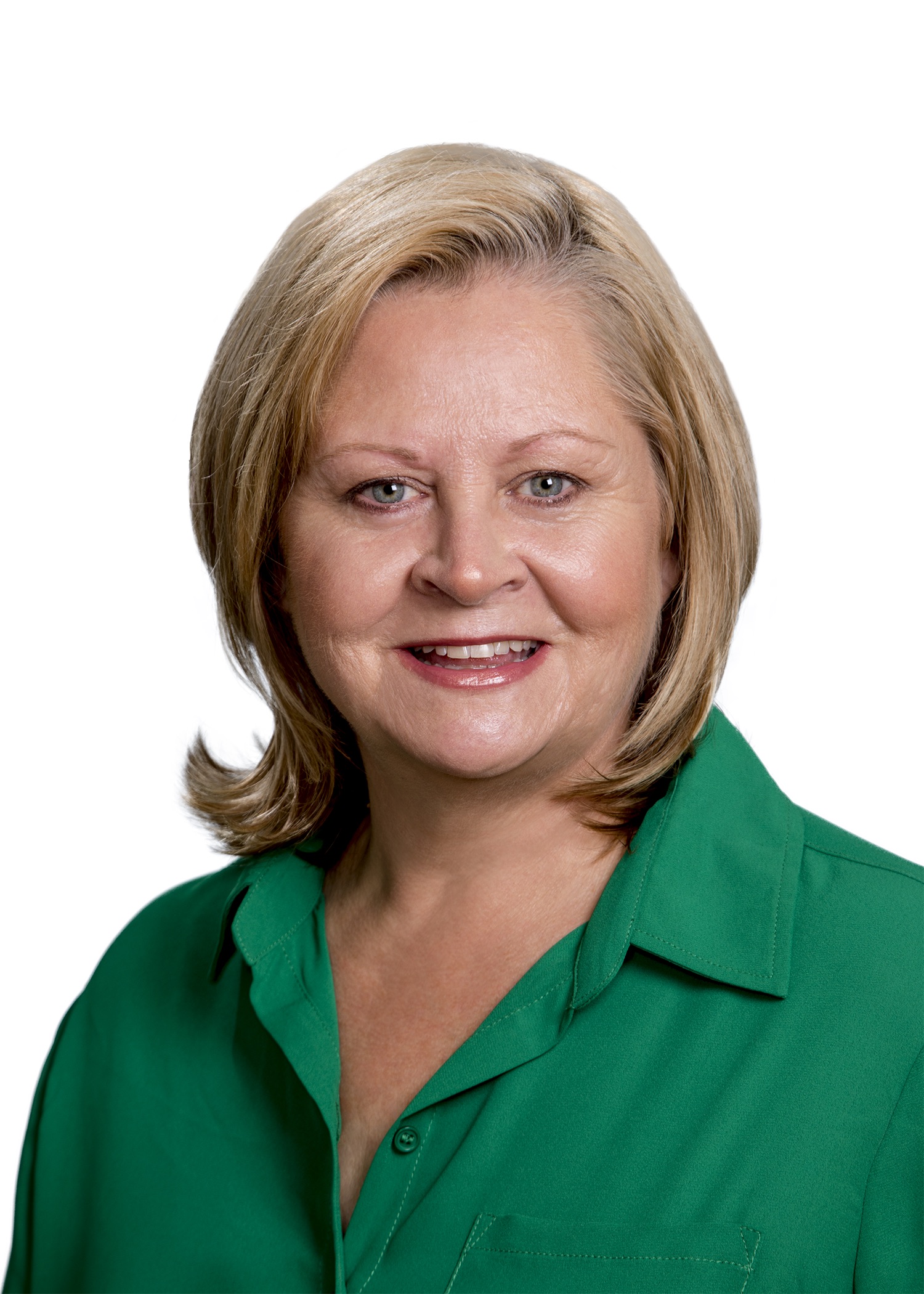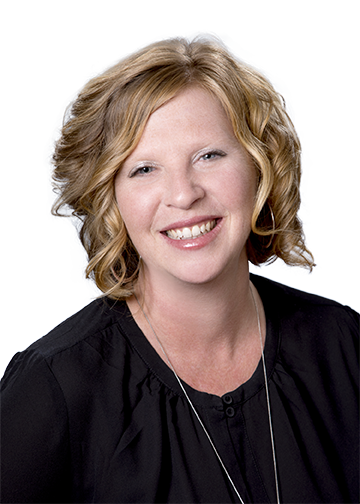 Jason Anthony
Hunter Douglas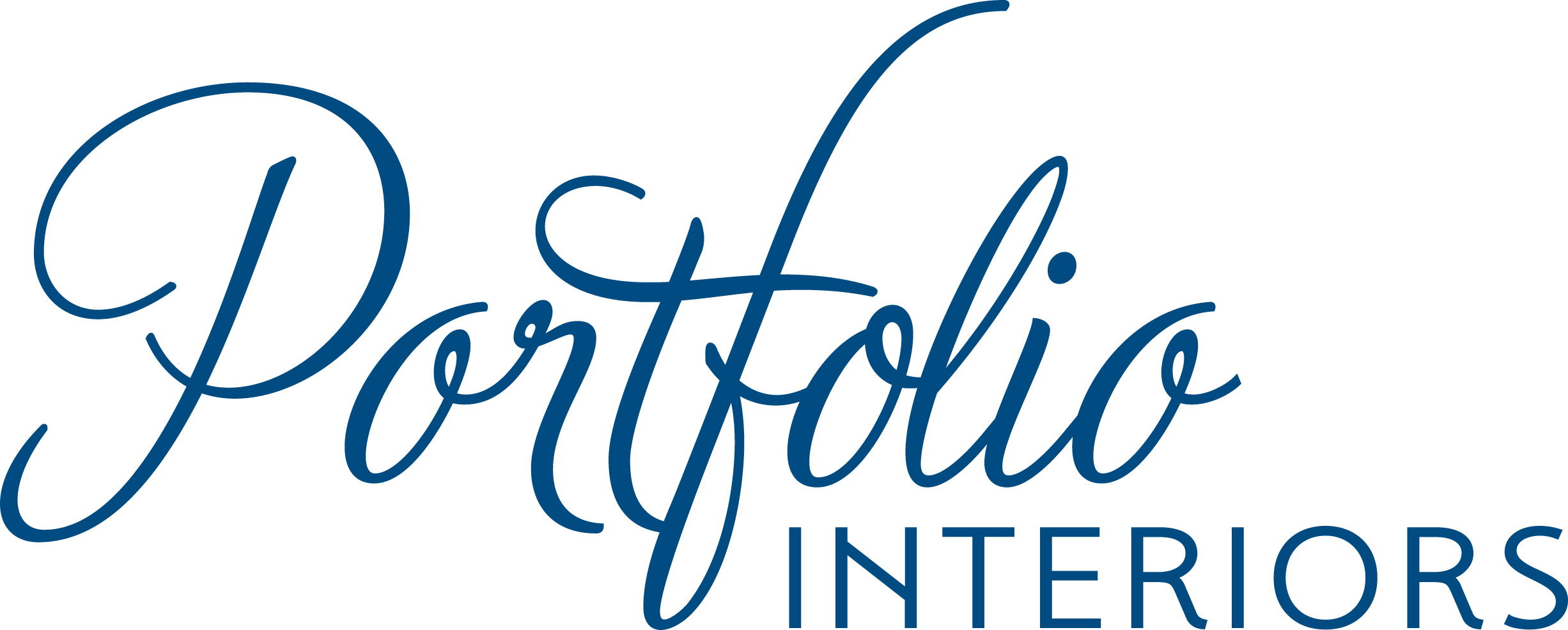 About us:
We are a one of a kind independent furniture, home decor and gift store.  Carrying a wide variety of furniture and home decor for every room in your house.  Proud to specialize in Canadian made furniture sourced as close to home as possible. Come on in and see what the buzz is all about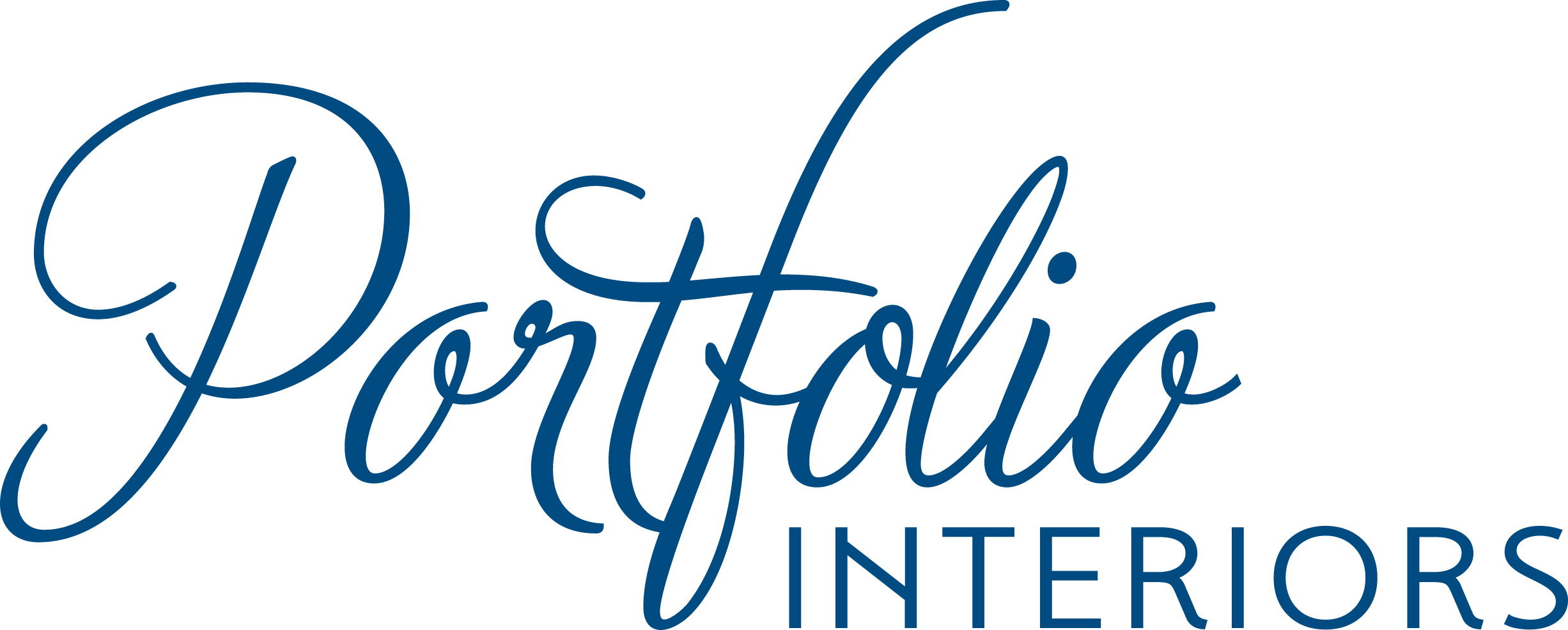 From Kamloops to Quesnel and everywhere in between, we are honored to service and support the community we live in.